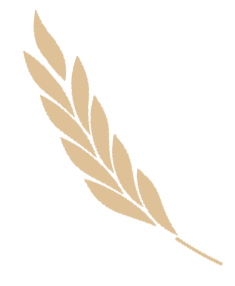 Een historische locatie in de natuur
Midden in de natuur, op landgoed De Heerlijkheid Leur vindt u De Leurse Maalderij. Ooit een plek waar de boeren hun graan lieten malen, nu een prachtige multifunctionele ruimte voor kleine en middelgrote groepen.
Onder de oude balken zijn tal van activiteiten mogelijk. Van vergaderingen, presentaties en trainingen tot ontvangsten, privé diner of lunch. Omringd door bos, een lieflijk 13e eeuws kerkje, een gezellig dorpscafé en prachtige monumentale boerderijen. Niet alleen De Leurse Maalderij biedt uiteenlopende mogelijkheden, ook de omgeving. Denk hierbij aan wandelen, een Solex-rit, fietsen, golfen, steppen en excursies.
Onze smaakvolle locatie ligt midden tussen de bossen en de weilanden, met koeien als buren. Er is een beschut terras, dus ook vergaderen in de zon is een optie. Als u bij ons verblijft heeft u de locatie helemaal voor uzelf!
Landgoed De Heerlijkheid Leur
De Leurse Maalderij is gelegen op De Heerlijkheid Leur. Een landgoed met prachtige boerderijen, weilanden en bos met volop wandel- en fietsmogelijkheden. Bovendien heeft het landgoed 2 vakantieboerderijen, een boswinkel en een biologische boerderij waar op natuurvriendelijke wijze Aberdeen Angus vee wordt gehouden. Klik hier voor meer informatie over De Heerlijkheid Leur.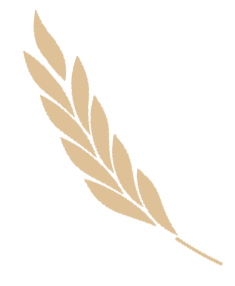 De Leurse Maalderij is al te huur vanaf € 300,-. Met of zonder catering aan u de keus!
Wij leveren service op maat!
De Leurse Maalderij beschikt over een eigen catering, waardoor de mogelijkheden onbegrensd zijn. Denk bijvoorbeeld aan een  landelijke lunch met biologische streekproducten of een picknick in de gezonde Leurse buitenlucht. Maar ook een gezond vergaderontbijt behoort tot de mogelijkheden.
Wilt u de dag afsluiten met een aangeklede borrel of diner? Ook dat is uiteraard geen probleem bij de Leurse Maalderij!
Faciliteiten
Het gebouw is van alle gemakken voorzien; Wi-Fi, flipover, beamer, geluidsinstallatie, mobiel projectiescherm, keuken en nespresso-apparaat.